While I grew up off-roading and rockcrawling with my family, Sam Cothrun is responsible for my interest in competition. Sam runs a successful laser cutting and fabrication shop in Reno (Samco Fabrication) and, like nearly everyone involved in desert racing in Reno, was a student of the late, great Rod Hall.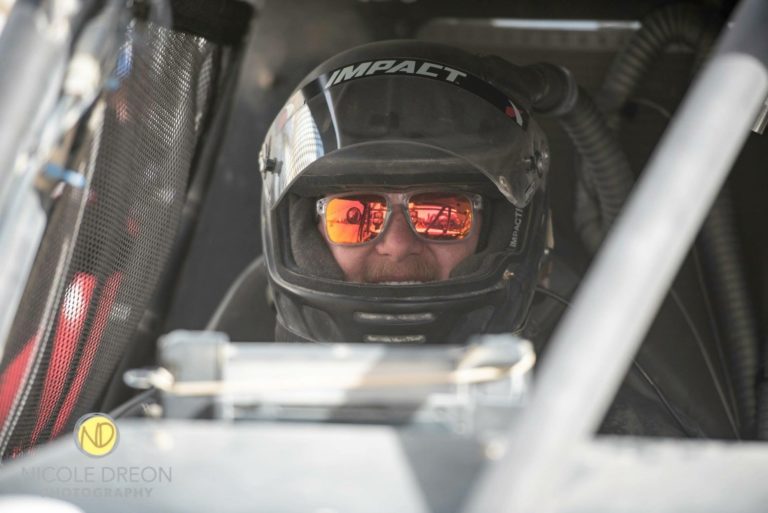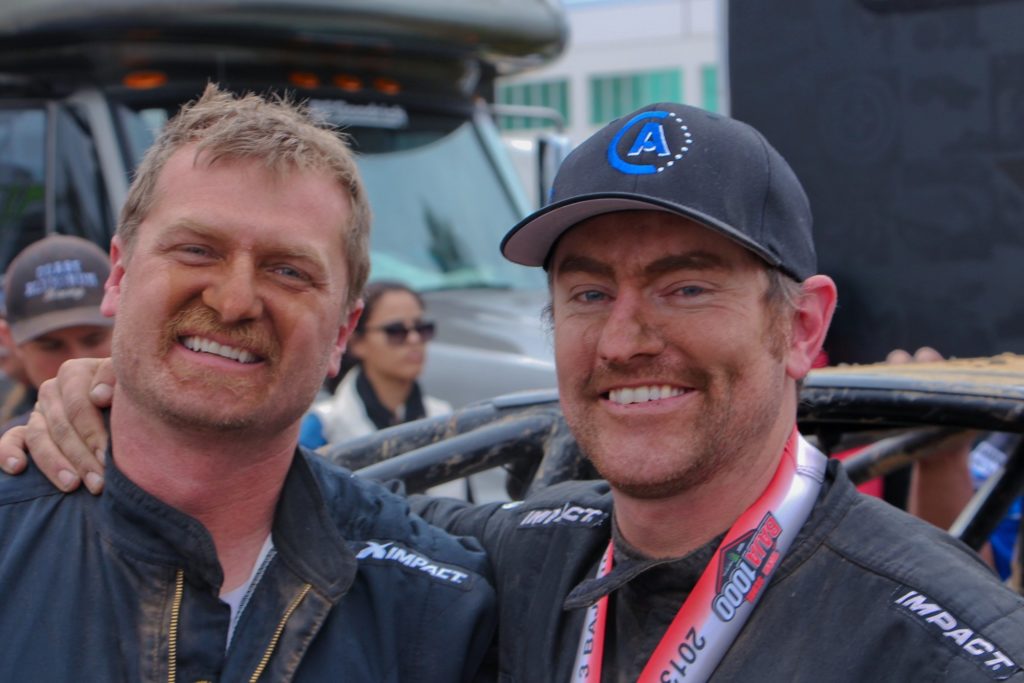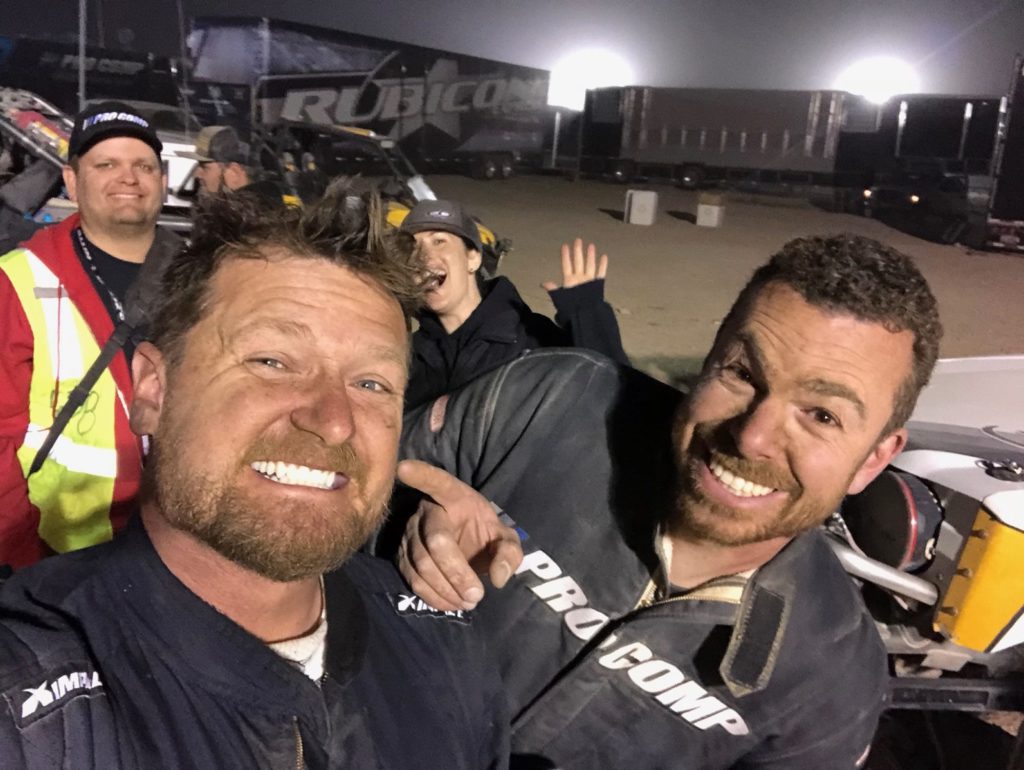 Sam asked me to navigate for him at the VORRA USA 500 in 2011 in his 7200 truck and the rest, as they say, is history. Truth be told I was completely unprepared for the experience and got nauseous almost immediately, but the good news is that we went on to win overall at that race. Sam didn't give up on me, and we have since gone on to race together successfully at the Baja 1000 with the Coast Aluminum Class 10 team and at Vegas to Reno in Sam's own truck, which he has recently converted to V8 power for the highly competitive 6100 class. 
I have also raced King of the Hammers four times, finishing twice with my friend Ben Swain in his Pro Comp-sponsored Jimmy's 4×4 car. King of the Hammers is an entirely different animal from desert racing, where I am often out of the car spotting and winching in addition to monitoring the GPS and gauges from within the vehicle.
Meeting Darren Skilton was similarly seminal, as he took me to the Dakar Rally in 2010. I've returned to South America twice more to cover the world's most famous rally raid event. Darren went on to start his own rally raid event: the Sonora Rally. The only event of its kind in North America, this has been the breeding ground for Dakar winners including Ricky Brabec and Casey Currie. Ben and I even took his Ultra4 buggy to the Sonora Rally in 2019, the first time a 4400 car has competed in rally raid. Navigating with a road book instead of a GPS was a challenge for me, but one that I enjoyed, and we went on to win the 4×4 Class at the event. Regardless of the race, I pride myself on training physically and mentally for the challenge. I also prepare as much as possible ahead of time to familiarize myself with the race car, the course, and the technology I am using to be ready for whatever happens when the green flag drops. I have found no greater adventure than off-road racing.